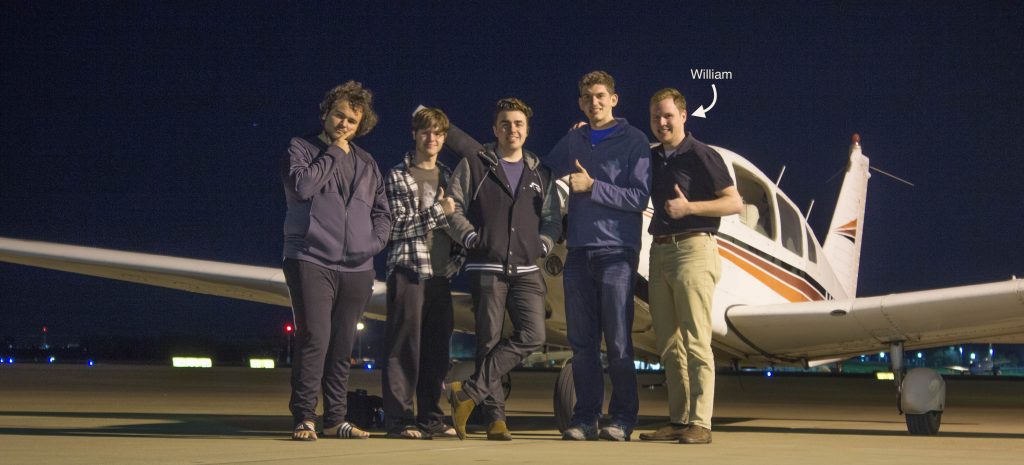 William is a full time survey pilot who has his trifecta of CFI/CFII/MEI certificates. Since 2020 William has provided Part 61 flight instruction specializing in tail-wheel and multi-engine transitions. He is here to assist you in reaching your aviation goals such as issuing your high performance endorsement, or helping you learn a state of the art GPS system such as the Garmin 3000.
See William's latest aviation experience report, or his resume.
Resources: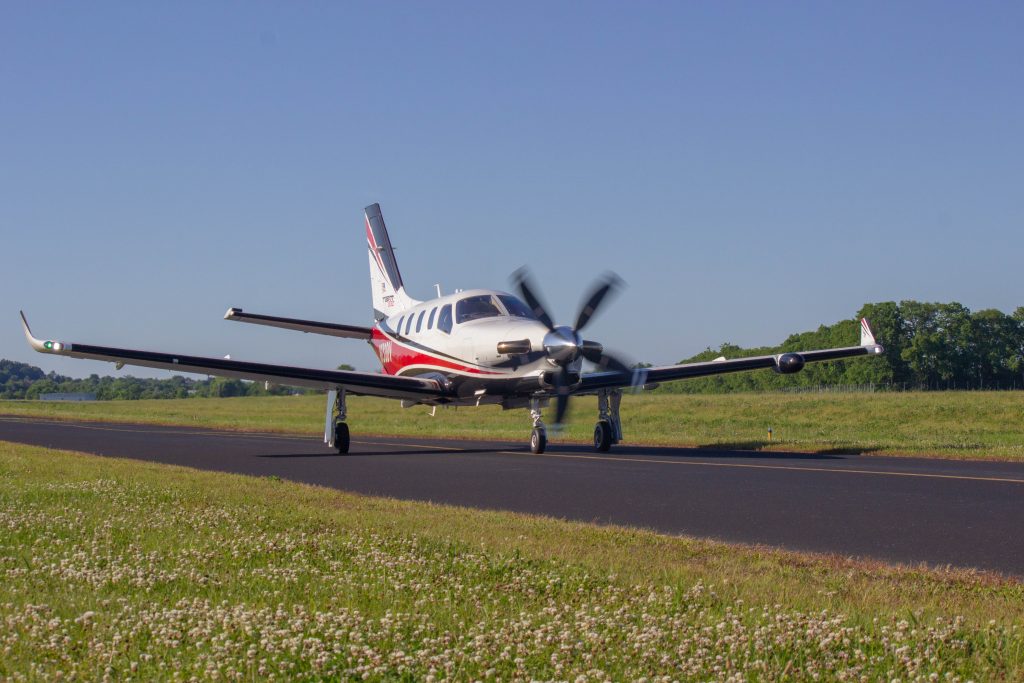 Overview:
William Wallace loves any vehicle that is powered from electricity to explosions. This love is manifested in his passion for all things aviation. William was inspired to begin his aviation career by first his grandfather who was a private pilot, and later on by a high-school friend and certified flight instructor (CFI), Daniel Schafer. Between his time at Belmont University and Liberty University, William got connected with gold seal CFI Steve Stryker at the Music City Executive airport where he received his instrument rating, became a commercial pilot and later a CFI himself! William is based out of the Gallatin/Music City Executive Airport (KXNX) and Bulverde Airpark, Bulverde Texas (1TT8).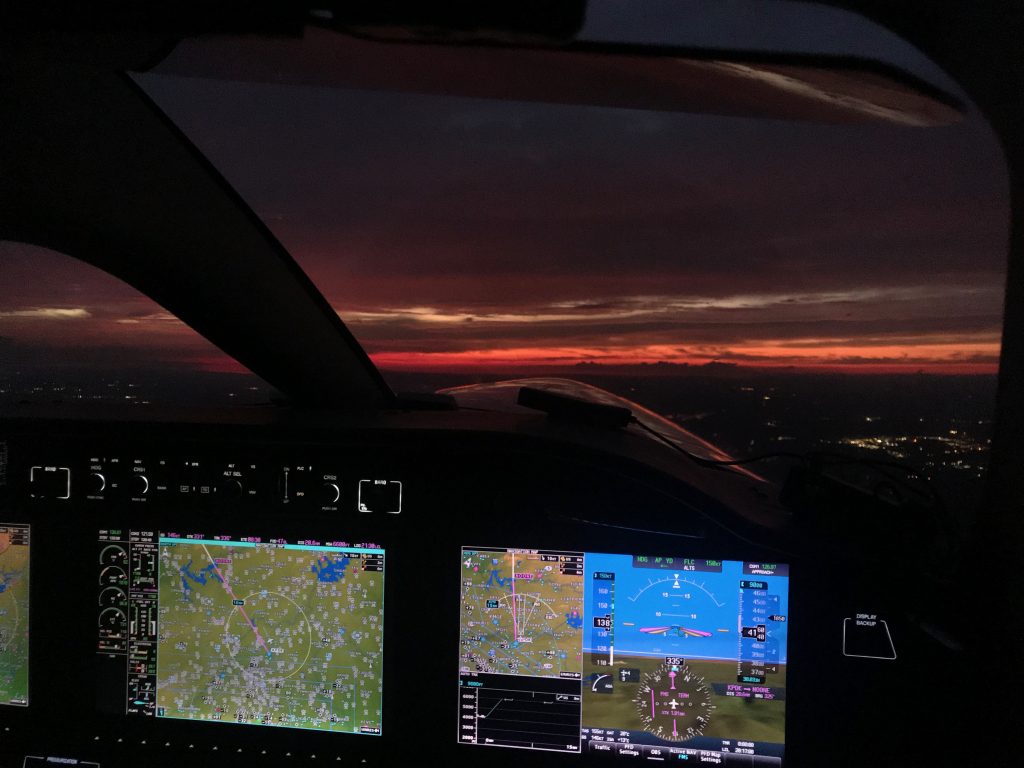 Professional Pilot:
As a holder of a commercial pilot certificate, 1st class medical, and spotless record, William can be hired to fly you in, as well as ferry your plane places. William has flown and instructed in a plethora of airframes ranging from a Cessna 140 to a TBM 930. Notably, he has logged over 1000 hours in high performance/multi-engine airplanes. William's endorsements and technical aptitude for systems makes him a quick learner in any aircraft. Some may choose a good novel to read by the fire, William will cozy up with the most obscure POH he can find.
Contact William to fly your equipment.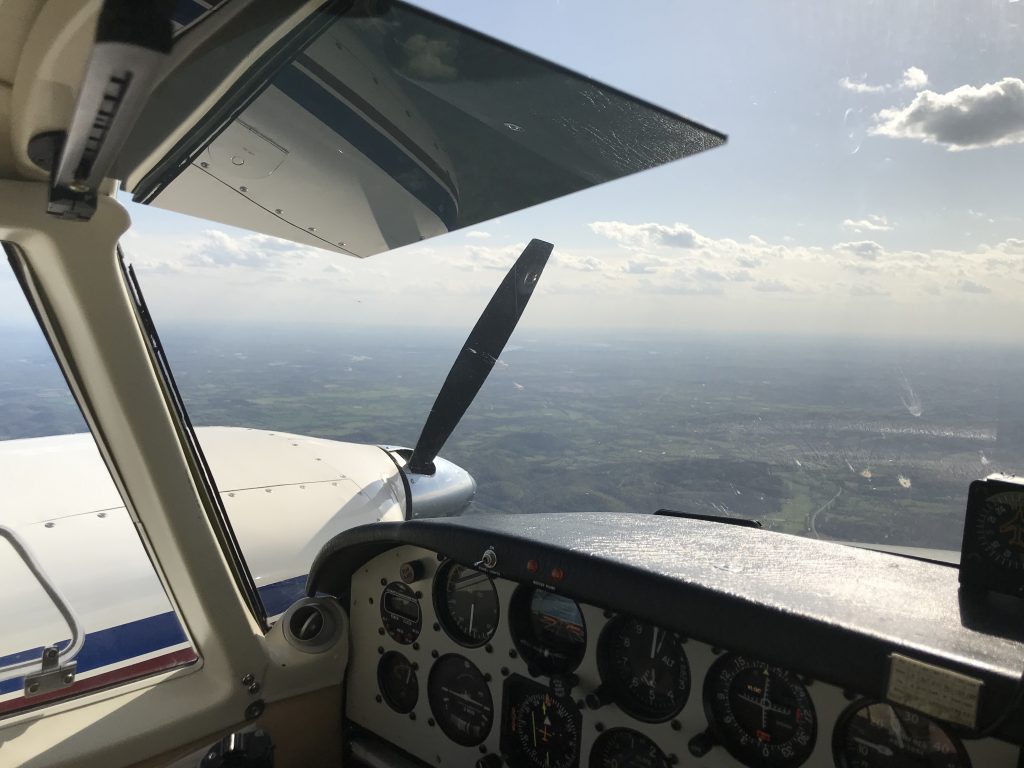 Flight Instruction:
William is a FAA certified flight instructor who can provide Part 61 flight instruction in single engine and multi-engine land airplanes (CFI/MEI/CFII). William's instruction directly follows the Federal Aviation Regulations & Aeronautical Information Manual (FAR/AIM) and can take you from 0-100 when it comes to getting your private pilot's license. He specializes in advanced training for tail-wheel, complex, and multi-engine airplanes. Additionally, he can complete your biennial flight review (BFR) and instrument proficiency check (IPC).
William can work with you regardless of your technical background. Don't know anything about planes? No problem! Many people don't when they first start out. The proof is in the pudding. After departing a video production and IT career, William has maintained a 100% pass rate in all of his personal check-rides as well as the rides he has sent students to. You would be hard pressed to find a flight school that can compete with that level of quality.
(Due to full-time employment as a survey pilot, William is no longer accepting new students. High-performance, complex, tail-wheel, and insurance checkouts may sill be possible on occasion in the greater Nashville and San Antonio areas. Head over to the contact page for inquiries.)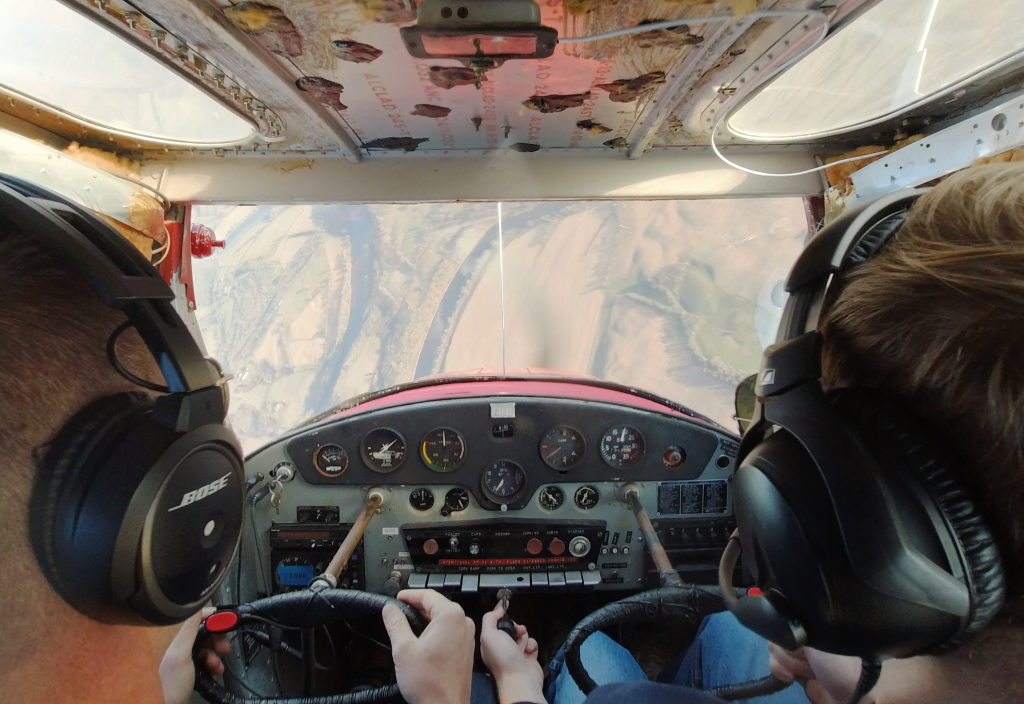 Aside from maintaining certifications from the federal government, William is insured, maintains a licensed sole proprietorship DBA Wallace Cloud Aviation, and has a commercial aeronautical service provider (CASP) agreement with Music City Executive airport allowing instruction based at their facilities.
Head over to the contact page if you have more questions or are interested in leaning to fly!
Professional & Personal Development Beyond Just Flying:
William is a graduate of Liberty University where he received a BS in Aviation. When he is not training pilots, or flying for fun, William likes tinkering on mechanical or computer systems. He's rebuilt several engines ranging from Honda motorcycles to Hybrid Tahoes. William likes to stay ahead of the IT game and hosts web services such as this website from his home server. On occasional days off he braves the elements flying the Comanche to Alaska or surviving in the wilderness of New Mexico surveying the land for the best public use motorcycle routes available.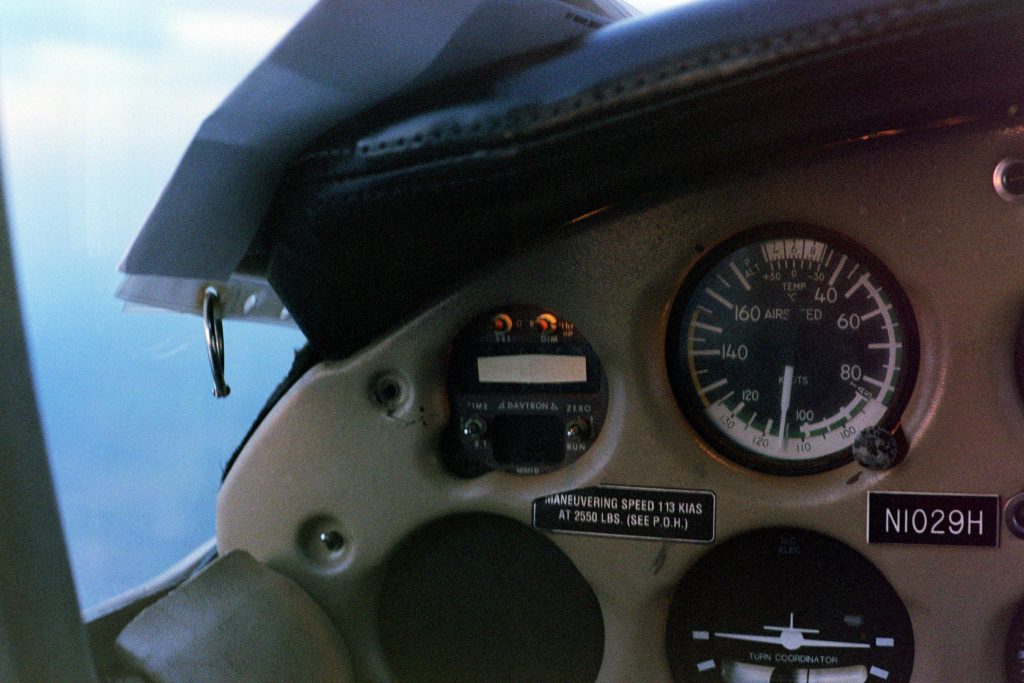 .
.
.
Some of William's students: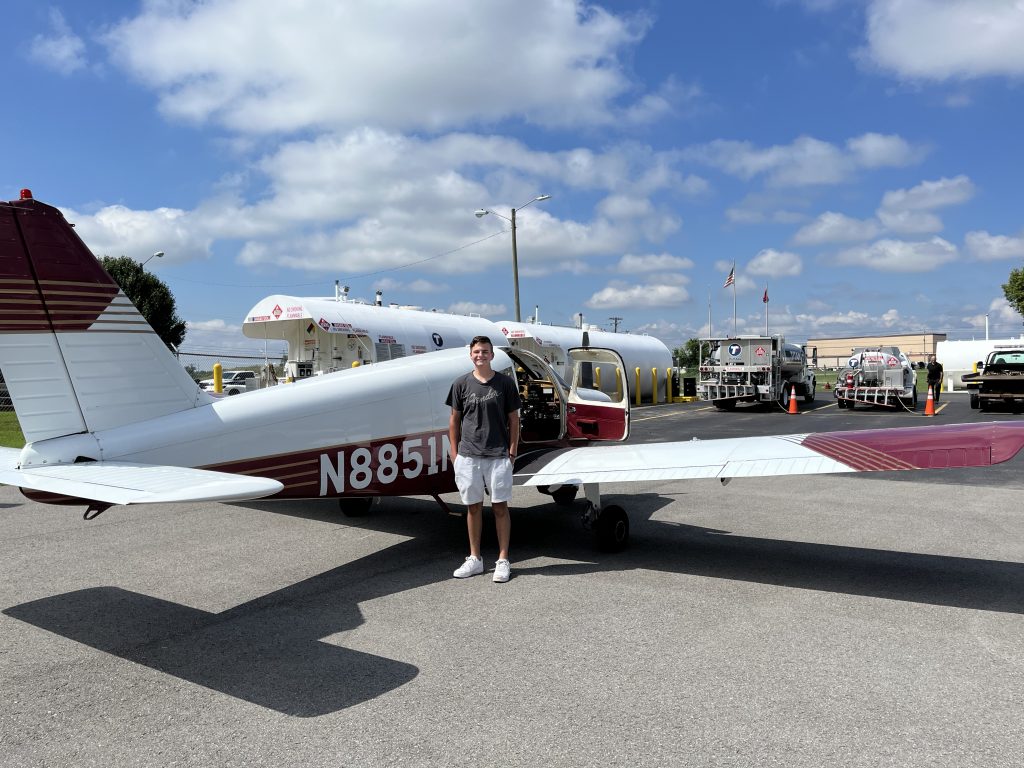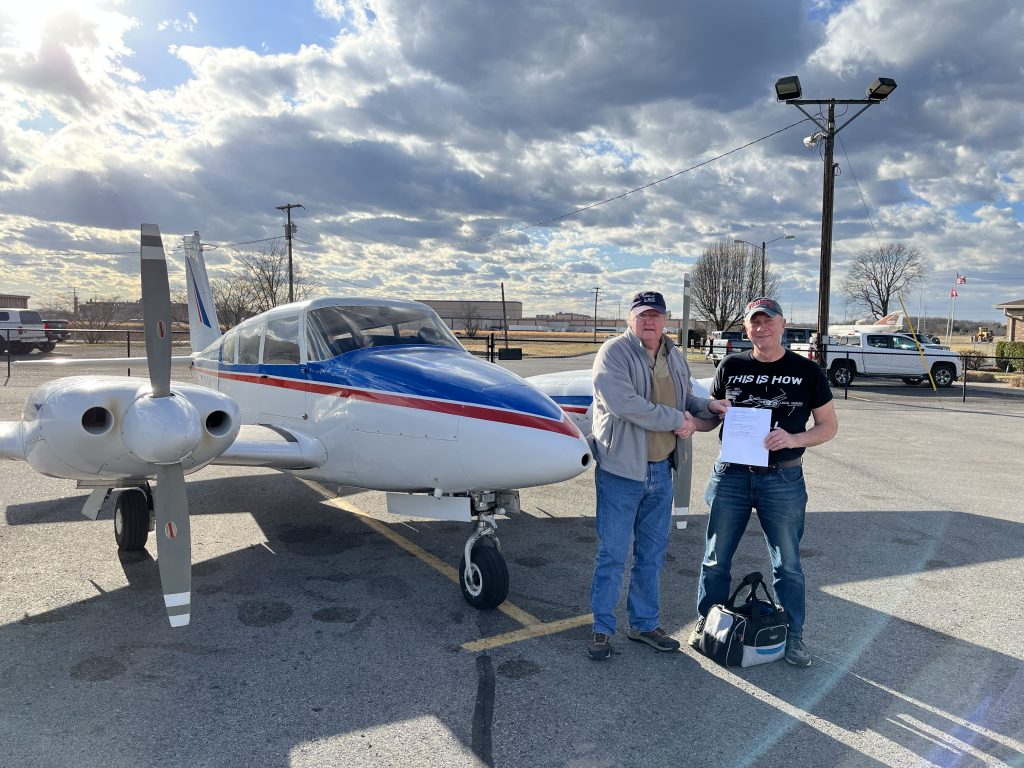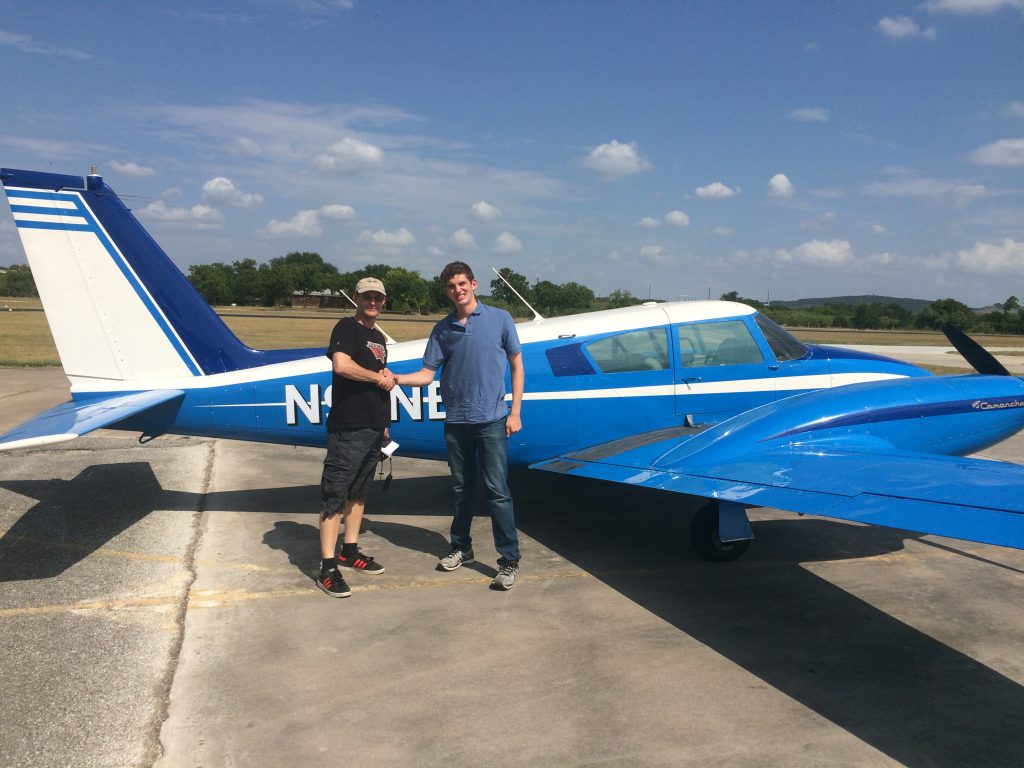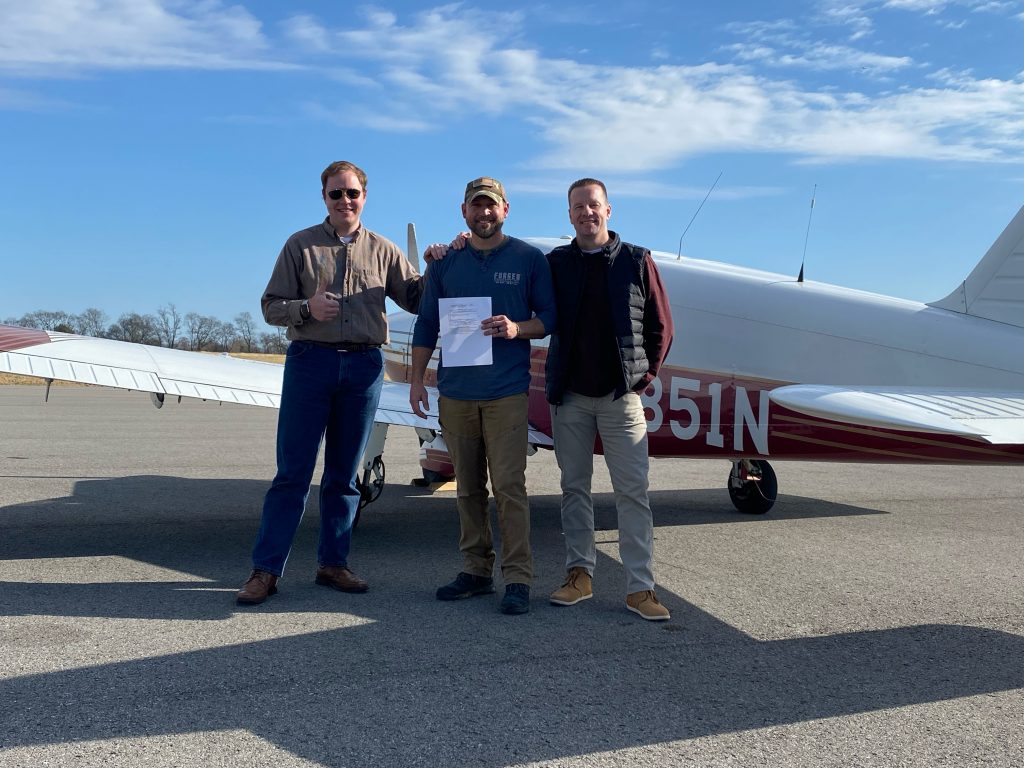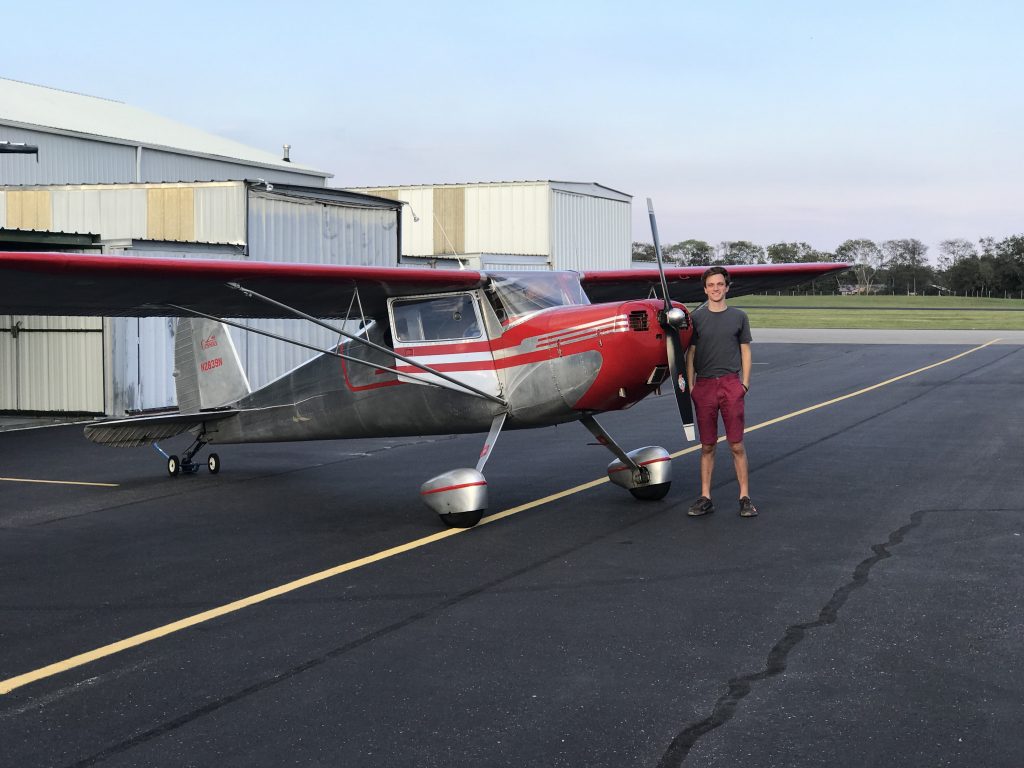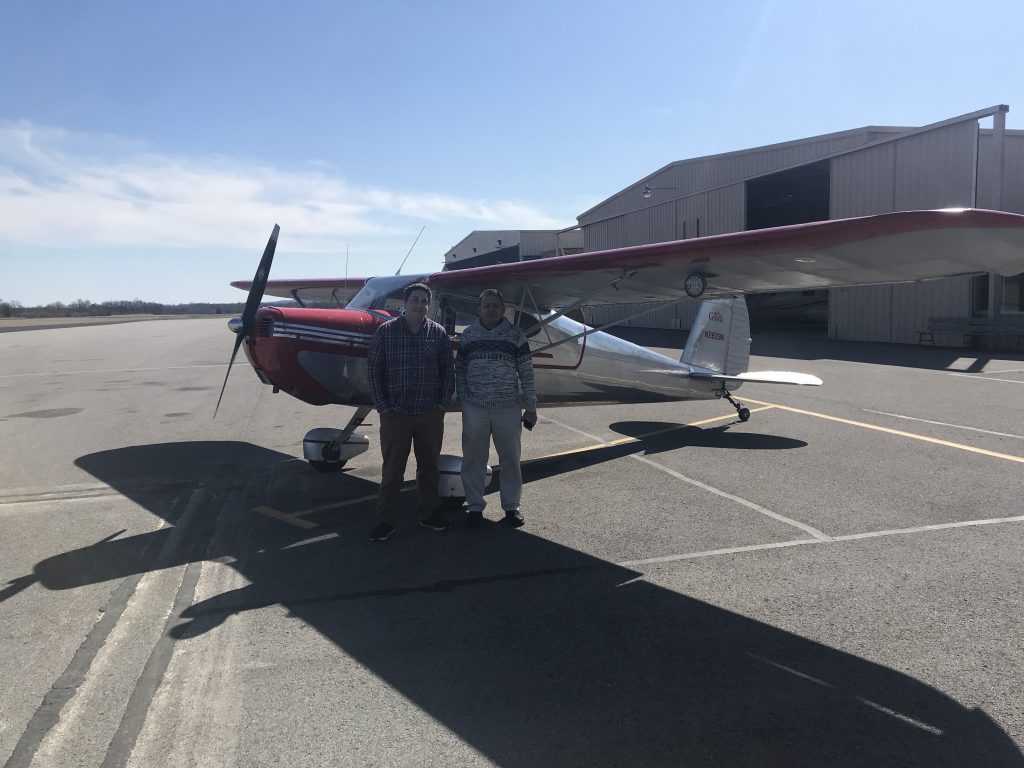 External Sources:
FAA (FARs, AIM, PHAK, ACS, PTS)
CFI Notebook.net (FOI Quick Reference)
Pilotscafe (IFR Quick Review Sheet)
ATP (C172, PA-28 Training Supplements)