Resources:
Note: AC PDFs may not be current. Check with FAA.gov for latest versions.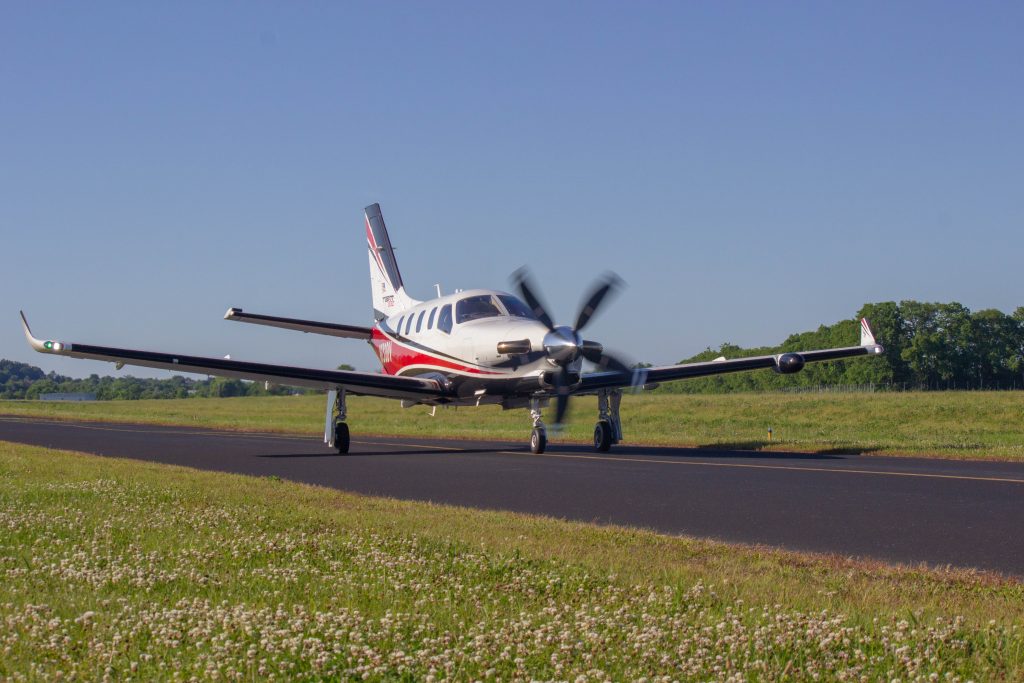 Overview:
William Wallace loves any vehicle that is powered from electricity to explosions. This love is manifested in his passion for all things aviation. William was inspired to begin his aviation career by first his grandfather who was a private pilot, and later on by a high-school friend and flight instructor, Daniel Schafer. Between his time at Belmont University and Liberty University, William got connected with gold seal instructor Steve Stryker at the Gallatin airport where he received his instrument rating, became a commercial pilot and later a flight instructor too! William is based at the Music City Executive Airport (Formerly Gallatin/Sumner Country Regional, identifier: KXNX).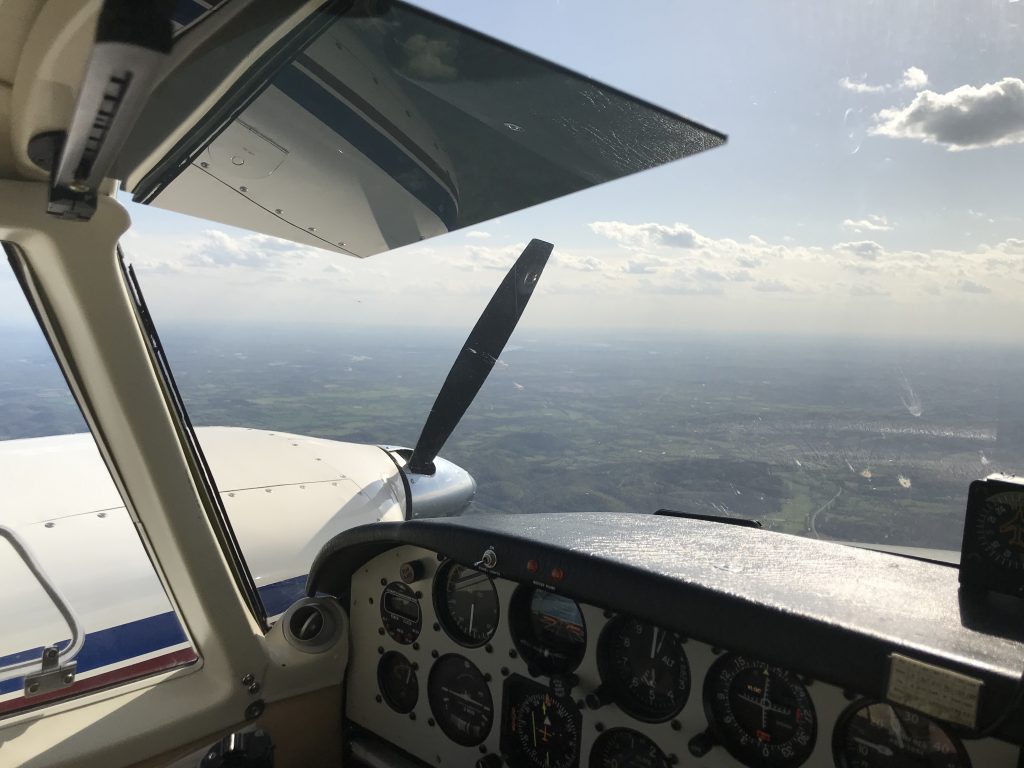 Flight Instruction:
William is a FAA certified flight instructor who can provide Part 61 flight instruction in single engine and multi-engine land airplanes (CFI / MEI). William teaches directly from the FAR/AIM and can take you from 0-100 when it comes to getting your private pilot's license. William specializes in advanced training for tail-wheel, complex, and multi-engine airplanes. William can work with you regardless of your technical background. Don't know anything about planes? No problem! Many people don't when they first start out. Head over to the contact page if you have more questions or are interested in leaning to fly!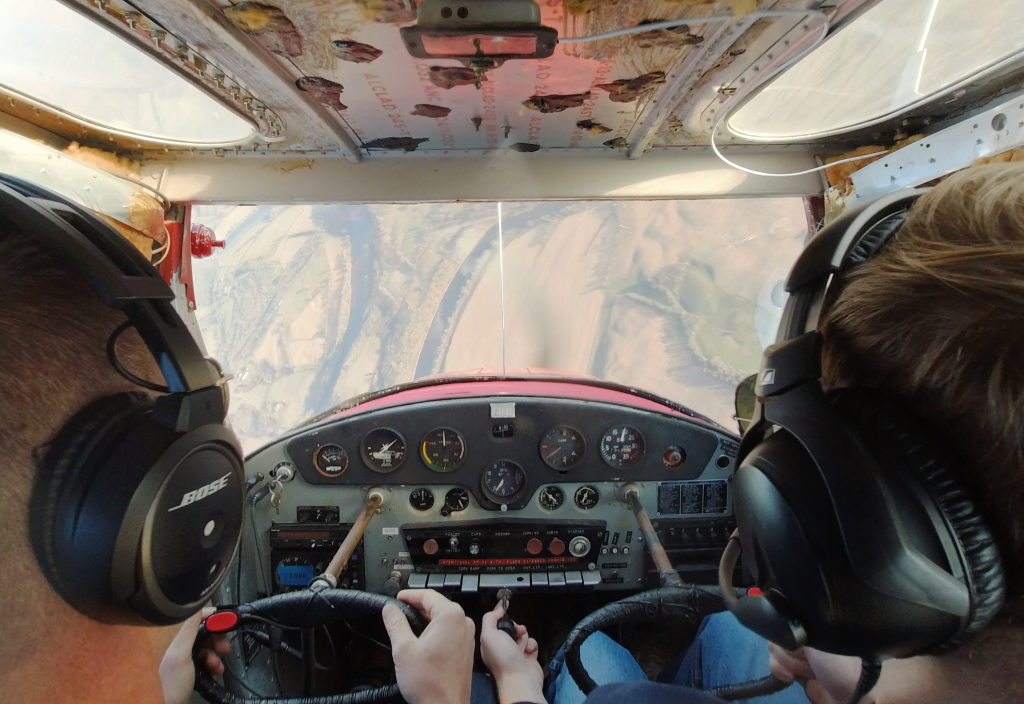 Professional Pilot:
As both a Certified Flight Instructor and a holder of a commercial pilot certificate, William can be hired to teach you to fly as well as fly your plane places. At this time no such "charter" or "on demand" services are available, that would require what is known as a 135 operator certification. What William can do for you is be hired to fly a plane that you own, teach you in it, offer flight instruction in a number of small planes at Gallatin rented from third parties specifically for flight training, complete your biennial flight review (for pilots who already have had a license), act as your safety pilot, or help you become proficient with certain aircraft systems. These may include things such as issuing your complex endorsement or helping you learn a GPS system such as the Garmin G1000/3000 or Garmin GTN series. Despite having an Instrument rating, William is not yet certified to teach instrument specific skills beyond the 3 hours required for a private pilot. If you are looking for an instrument instructor in the immediate future, contact William for some recommendations.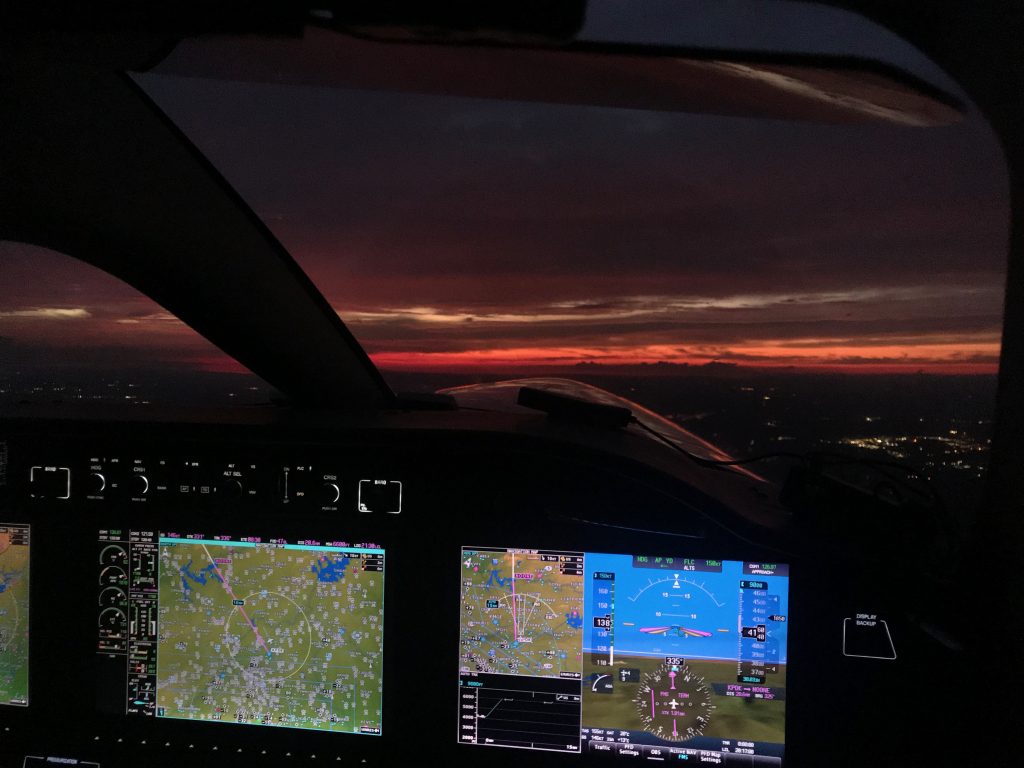 Professional Development:
William is currently an online student at Liberty University where he is pursuing a BS in Aviation. He is done with this degree according to Liberty's infamous degree Assist page, but must complete his CFII in order to graduate in May 2022. When he is not training pilots or studying for his CFII, William likes tinkering on mechanical or computer systems, or perhaps braving the elements surviving in the wilderness.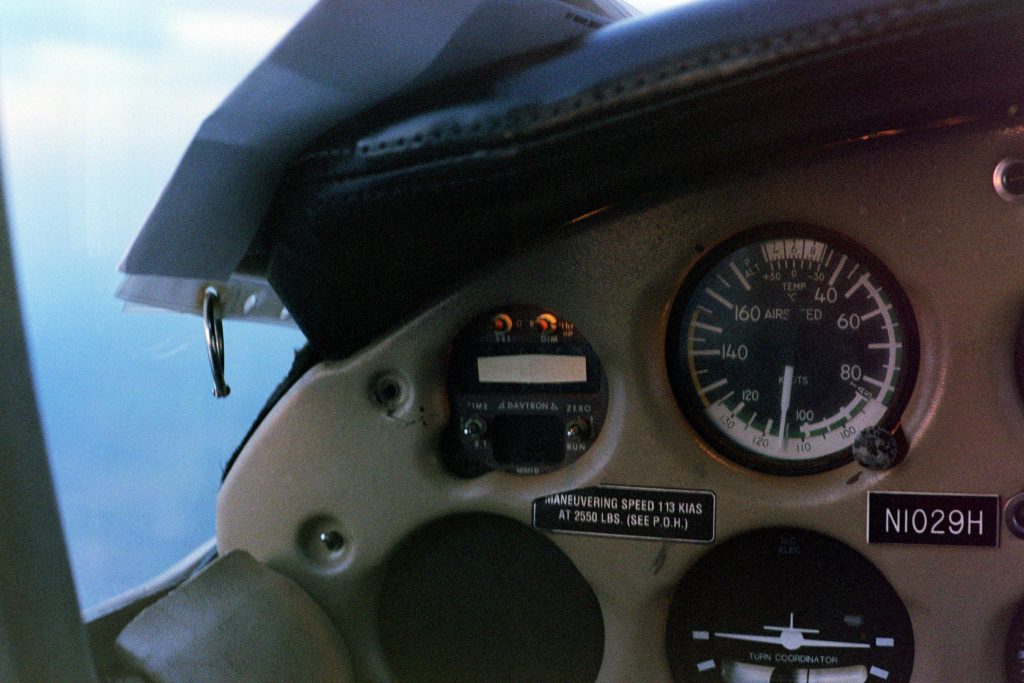 .
.
.
Other Sources:
FAA (FARs, AIM, PHAK, ACS, PTS)
CFI Notebook.net (FOI Quick Reference)
Pilotscafe (IFR Quick Review Sheet)
ATP (C172, PA-28 Training Supplements)