William Wallace. Yes, like Brave Heart.
This page is dedicated to what you may already know about William as well as a few things you may not know about him.
See William's latest aviation experience report, or his resume.
William likes adventures, or high adventure as his BSA Troop 285 used to refer to such things. He has backpacked, rode motorcycles, drove tahoes, flew planes, sailed boats, took photos and filmed videos all around North America. William is currently working as a professional pilot. He is a graduate of Liberty University (Lynchburg, VA) with a B.S. in Aviation, formerly having attended Belmont University (Nashville, TN) for a B.A. in Video Production. William also dabbles in a few other things relating to technology and cybersecurity when hes not in the air.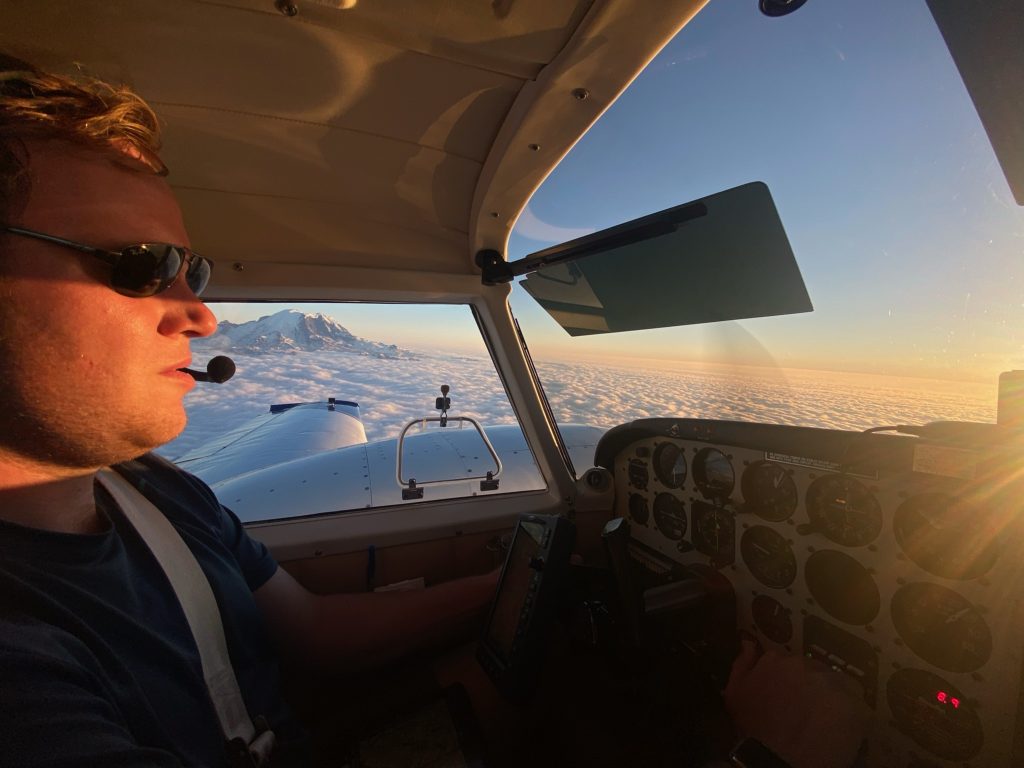 William can:
William's top adventures:
getting his pilot certificate and continually adding ratings
getting stranded in Yakutat, Alaska
driving the Alaskan Highway (Anchorage – San Antonio) – 83hrs, 57min / 4562 miles
riding his motorcycle on an 8000 mile trip, with highschool-pilot-CFI friend Daniel Schafer who also rode a bike of the same model, from Taos, NM to Seattle, WA and back
mapping every drive-able road between Taos and Angel Fire NM in the Sangre de Cristo Mountains from the back of a motorcycle
driving 8,000 miles across America, up into Canada and back with 3 friends and 3 motorcycles on a trailer
getting his Blue Tahoe stuck at Land Between the Lakes, KY – with no cell service
backpacking 100's of miles across New Mexico on multi-week trips such as BSA's Philmont
sailing the Florida Keys over the course of a week on a 75ft steel schooner
making the pilgrimage to the William Wallace monument in Stirling Scotland
playing 1st trumpet in the SACS Jazz Band world tour of 2012
getting drawn & quartered in the streets of London… (wait, wrong Wallace)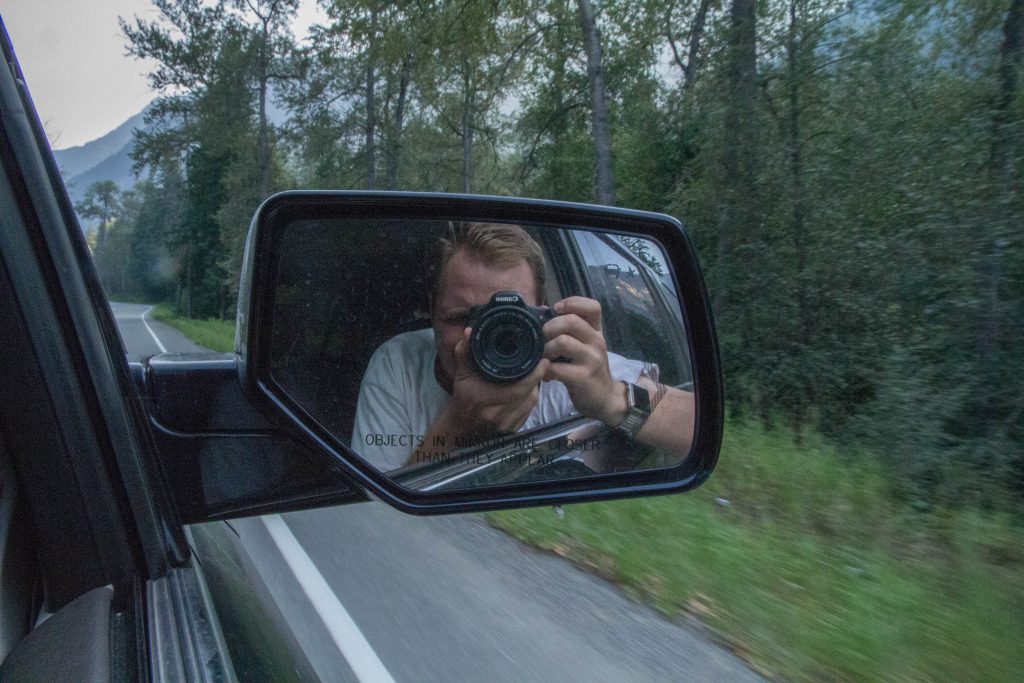 Here are a few lesser known fun facts about William:
His 2009 Hybrid Tahoe experienced Hybrid related issues in 2017. No Chevy dealers knew how to fix the problem due to the Hybrid Tahoe's rarity so William emailed the chief engineer for General Motor's hybrid division directly. He then proceeded to fix it himself using the valuable intelligence leaked. Ever since then William has identified himself as a self proclaimed GM engineer. Problem solved… for now.
He met one of his role models, the most interesting man in the world, during a launch event for Takis at a Jewish synagogue. (Jonathan Goldsmith– the actor in the older Dos Equis commercials.)
He sat down in Seattle with the man responsible for Times New Roman and Comic Sands – Greg Hitchcock. They talked about font designs, what their favorite fonts were, and developing a new font easily readable for kids with special needs and/or dyslexia.
William is thankful for his friends in high places @ Microsoft. (@manwholikespie)
He once hit the speed limiter in a Tesla while driving through a school zone with the set director for Seinfeld (Thomas Azzari) in the passenger seat.
William was given a conference table from Boeing. He picked it up from their Everett assembly plant and while doing so got to drive the Hybrid Tahoe along the assembly line in close proximity to brand new 777x's.
He holds the only known ground-travel time record between San Antonio and Nashville @ 11hrs 9min 49.02 seconds.
William (and highschool-pilot-CFI friend Daniel) hold the only case on record of having fought a speeding ticket in Federal Court via a Zoom call.
William has never broken a bone or caught the flu.
(new for 2020!) William has not tested positive for COVID-19.
(new for 2021!) William tested positive for COID-19 (after getting the shot…)
William hates writing about himself in 3rd person
Countries William has set foot in (not including layovers) (8/195):
USA
Canada
Mexico
England
Scotland
France
Belgium
The Netherlands
States William has set foot in (not including layovers) (40/50):
Alabama
Alaska
Arizona
Arkansas
California
Colorado
Connecticut
Delaware
Florida
Georgia
Idaho
Illinois
Indiana
Iowa
Kansas
Kentucky
Louisiana
Maryland
Massachusetts
Mississippi
Missouri
Montana
Nebraska
Nevada
New Jersey
New Mexico
New York
North Carolina
Ohio
Oregon
Pennsylvania
Rhode Island
South Carolina
South Dakota
Tennessee
Texas
Utah
Washington
Washington D.C. (if you count that)
Wisconsin
Wyoming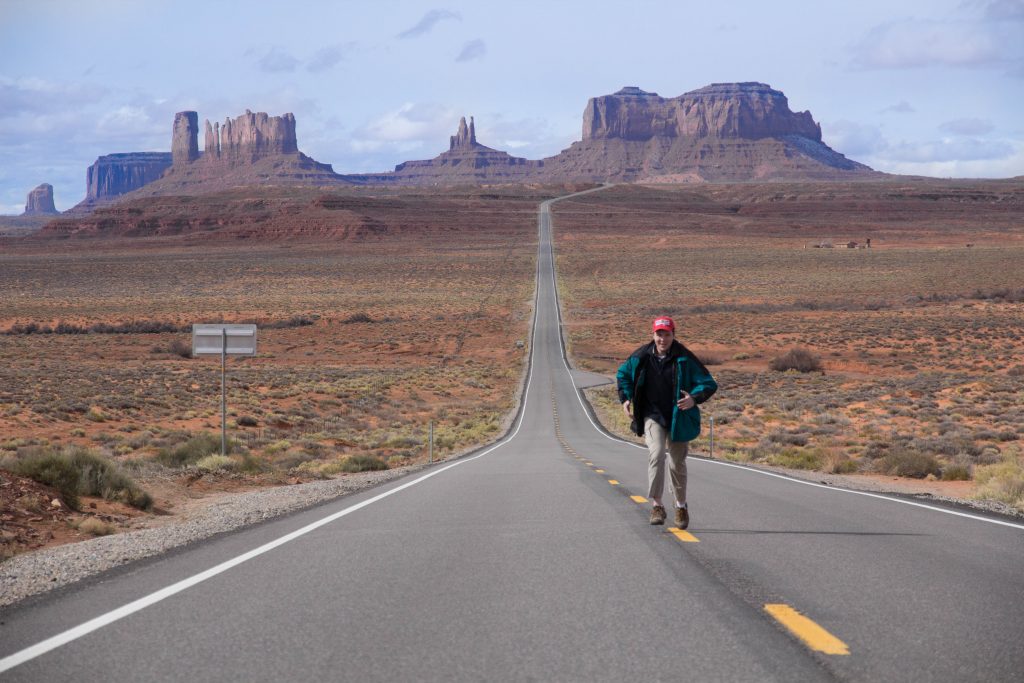 For about Wallace Cloud Services, see
Privacy Policy / Disclaimer / TOS.
wallacecloud.com uses the B612 font family. B612 is an opensource typeface developed by Airbus for use in flight decks.